Great thing about Apple's Reminders lists is that you can easily share it with others.
If you're using iCloud as the source of Reminders, you'll see this 'Share List' option when you tap 'More' button on top right inside a list.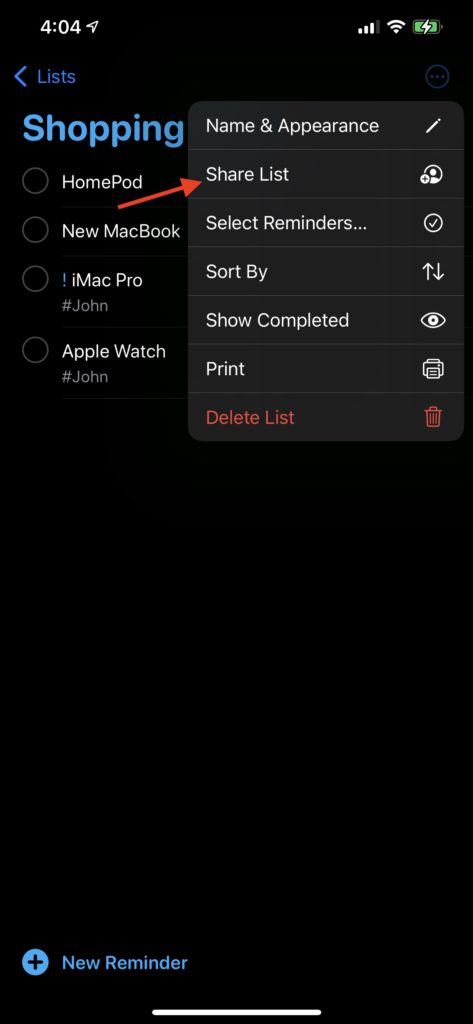 After choosing it, you can simply share it via Messages or 'Copy Link'. By adding email address or phone numbers, you'll be sharing same list within Reminders app.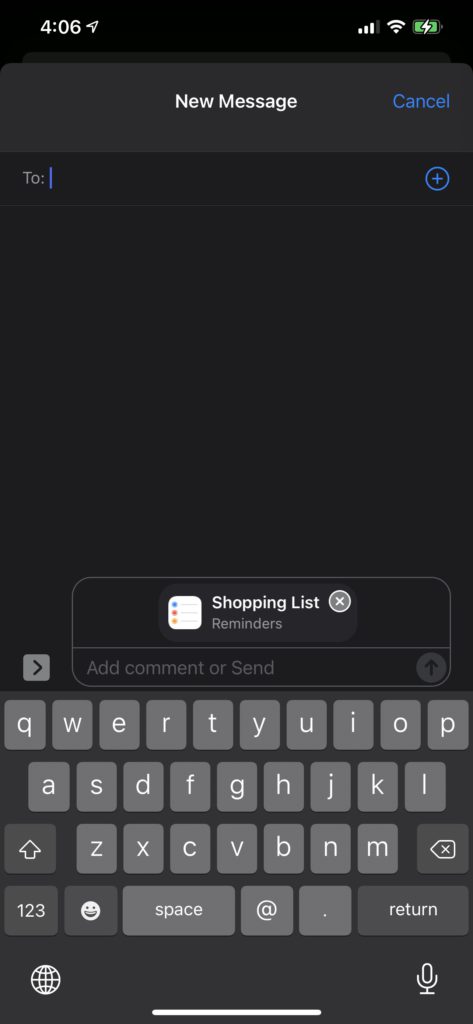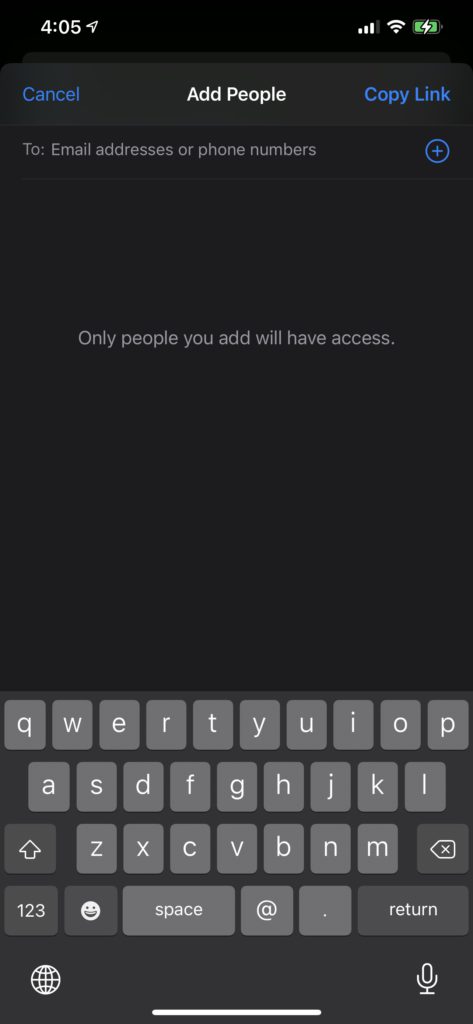 And these 'Shared Lists' will show just like any other Reminders lists in GoodTask. Which means that you can use it like other lists and all the items inside it and changes made will be shared automatically. 🙂